Premium Security
Doors & Windows
Premium, innovative, protection with stainless steel mesh
Surpasses Australian Standards for security doors & windows
Delivering high quality customisable security doors & windows to your needs.
Rich Dynamic Solution Sdn Bhd taking in Majestec Premium Security Doors and Windows to address your security needs. Catering superior quality and innovative products, customising distinctive mesh doors and windows to accommodate your requirements.
Security Mesh
Aluminum Sash
The Benefits of
Majestec Premium Security Doors & Windows
Protection and
Peace of Mind
Designed with both security and real world use and applications in mind, our lock system and handle help prevent burglars whilst providing home owners with ease of use, entry and exit.
Visibility
Our products give you a clear view of the outdoors without compromising your privacy from outsiders.
Architectural Design and Appeal
Our products are easily incorporated into almost all types of doors & windows at a minimum of fuss and hassle and the sash comes in a multitude of color options to suit your personal needs and tastes.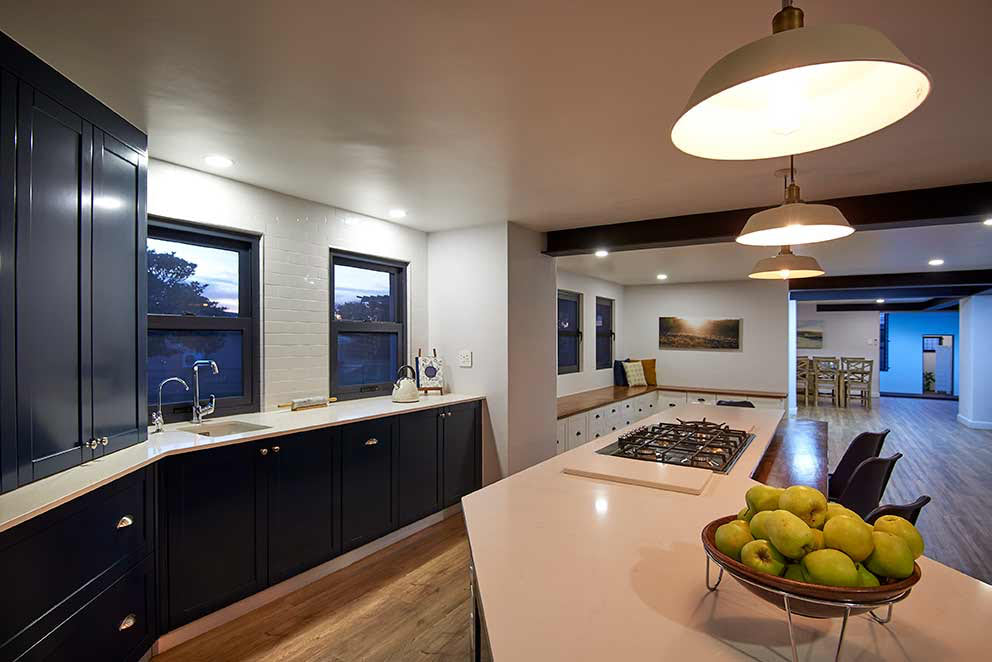 Tested, Proven and Certified
Meshtec is the global leader in the provision of high tensile stainless steel security screens used for residential and commercial applications.
At Meshtec, we have the full production capability of weaving powder coating and fabricating our premium mesh at our state-of-art purpose-built facility in Chiang-Mai, Thailand.
Meshtec is quality endorsed to ISO 9001, ISO 14001, ISO 45001 and ISO 17025 standards to ensure we continually provide the highest level of customer satisfaction. Meshtec produces and distributes the most extensive product range of security screen doors, window screens and fencing systems to more than 25 countries around the world.
Testing in Accordance with Australian Standards (AS)
Laboratory certified under ISO/IEC 17025:2005 for anti-Jemmy, Rust resistance, Dynamic Impact Test and Knife Shear Testing.
Warranty
PREMIUM Series
Powder coating : 10 years & 1 year hardware
warranty is for MAJESTEC Premium Series
PERF. Series
Powder coating : 7 years & 1 year hardware warranty is for MAJESTEC Perforated Series
PREMIUM & PERF. Series
Hardware warranty for a period of one year on all hardware (hinges, locks, door closer, rollers)
Testimonials
What our clients say about us.